Notice: Array to string conversion in /home/weston/www/timpanogos.org/philadelphia/phplib/mysqlFuncs.php on line 12 Notice: Array to string conversion in /home/weston/www/timpanogos.org/philadelphia/phplib/displayFuncs.php on line 72 Notice: Array to string conversion in /home/weston/www/timpanogos.org/philadelphia/phplib/mysqlFuncs.php on line 12
A Fond Farewell to Ed Stevens
Jan 16 - We are greatly saddened to announce the death of Ed Stevens, a friend who loved music, played it well, and gave countless hours of work helping TSSA operate and making local concerts like those at the Homestead happen.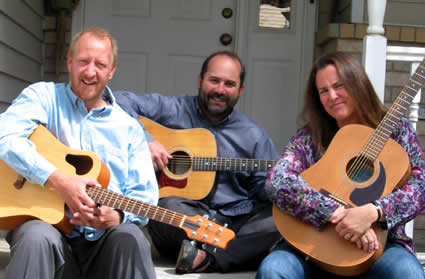 He was a pleasure to work and play with, and embodied the spirit of TSSA in a way that few matched. We extend our deepest condolences to his family and hope to meet him again at the "Great Gig in the Sky", where there are no sound problems, and all the equipment works all the time, and you don't get rained out, and everybody pays attention.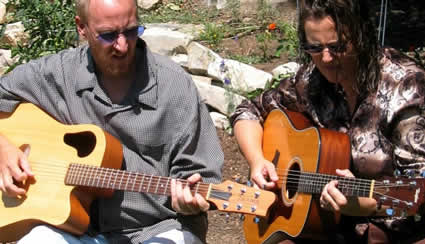 Funeral services will be Wednesday January 20th at 2pm from at the LDS 10th ward building on 200 South and approximately 1100 East in Lindon, with a viewing two hours prior at 12 noon.

In lieu of flowers please make donations to the Edward Stevens Memorial Account at any Wells Fargo Bank.
Freedom Days and TSSA
Jun 09 - It is our understanding that the Freedom Festival has taken Freedom Days, particularly the music, back down the path we crossed about 10 years ago. Meaning –- one stage, lots of dance groups, royalty, and a few good musicians, i.e., Lincoln Highway, Geslison's, and Jericho Road. We want to acknowledge, and thank, from the bottom of our hearts, Auburn Lott and JaNae Kotter for their work these past years in keeping our dream, of hosting musicians at the Freedom Festival, alive. In many ways, this kept us alive, and we know their work has instilled life and energy into many, many people –- musicians, volunteers, and audiences.
All good things, it seems, must come to an end. But we don't want this to end without thanking these two. Ladies -– you rock, and your time and energy will not be forgotten.
Our sincerest thanks, TSSA Board Members